We're a Sweet Stop for a Party!
Party groups will have an interactive experience as they go on a store scavenger hunt! Participants will be given a colorful map that they will use to find all of the candy for their scavenger hunt. Once the map is successfully completed, their prize will be a choice of a small gelato or a fresh made cotton candy. All of the items found in the hunt will be bagged and taken home with each participant (essentially making their own "goodie bag"!).
Two maps to choose from:
Beginner map (for ages 2-6)
Candy expert (for ages 7-12)
Cost: $14.99 per participant
Donations
We take pride in owning a local, neighborhood candy store in a place we live and love. We have the best customers who visit and have fun with us; it was only natural that we wanted to find a way to give back to a community in which we are so fortunate to be a part of. Thank you for helping us to spread the sweetness!
We are excited to work with you on your event and we appreciate that you thought of Cravin's Candy Emporium to help support your organization or cause! We know there are many worthy organizations and causes in the local community and we try our very best to support them all.
In order to be eligible for a Cravin's Candy Emporium donation, we ask that your organization be a non-profit 501(c)3 organization, a school or a municipality.
Cravin's donates products or gift certificates only (no cash donations). We encourage a one month notice for all donation requests.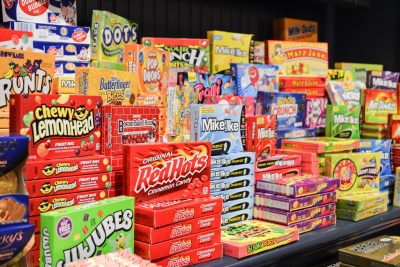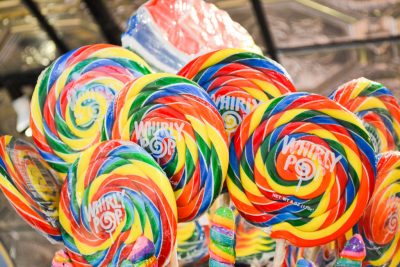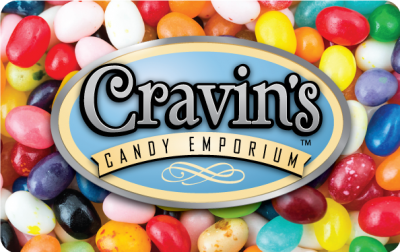 GIVE A SWEET GIFT
GIFT CARDS AVAILABLE