The Best Sweet Shop in Petaluma
---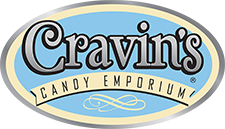 Cravin's Candy Emporium – Petaluma
Cravin's Candy Emporium in Petaluma caters to children of all ages. Whether young or old you will love our amazing selection of retro-style candies and desserts. Lollipops, handcrafted chocolates, vintage candies, gelato, and other sweet delights are among our extensive selection of sweet treats. In addition to our selection of vintage candies and treats, we offer a unique and colorful assortment of gifts, glass-bottled sodas, and an experience that your family will never forget.
Hours
Sunday – Thursday 12:00 – 7:00
Friday – Saturday 11:00am – 9:00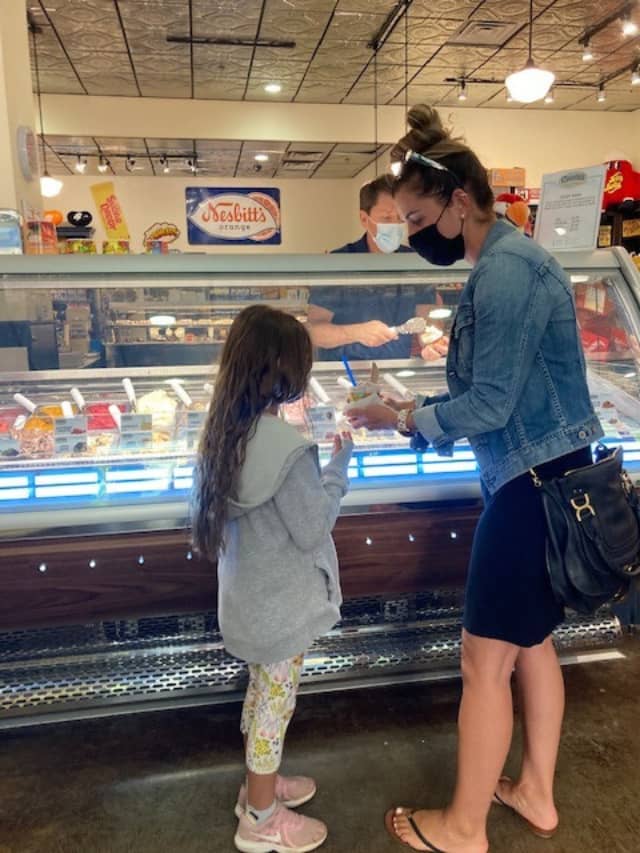 The Perfect Stop on your Day Trip to the Petaluma Area
---
Remember how fun it was to pick out your favorite candy from the candy aisle when you were a kid? The way that the eye-catching packaging piqued your interest. The thoughtful consideration as you imagined the delectable treat just waiting to be unwrapped.
Cravin's Candy Emporium invites you to relive that memory. Our shop, popular with both locals and visitors, offers a unique selection of sweet treats that will transport you back to that simpler time. Our candy store has some of the world's best ice cream, popcorn, and vintage candies. With new and exciting surprises waiting around every corner.
We're the perfect stop on your family's day trip to the Petaluma area. Great for kids, parents, friends, as well as grandparents. With over 16 years of experience, our goal is to provide fun for kids of all ages in a family-friendly environment designed to provide memories for years to come.
Some of What We Offer
---
Gelato
As the premier sweet shop in Petaluma, Cravin's candy Emporium also specializes in gelato. Gelato is an Italian ice cream that does not contain much air and less dairy fat as compared to conventional ice creams. Consequently, gelato is denser, richer, and tastier than ice cream. Our 24 flavors of gelato look as delicious as they taste. And stopping by for some gelato will prove to be a fun and unique bonding experience for friends and family alike.
80 Flavors of Soda
In addition to our gelato and vintage candies, we have over 80 flavors of glass-bottled sodas, most of which have been prepared using genuine cane sugar. You will also come across over 20 Root Beer brands along with old old-school favorites like Frostie, Nehi, Moxie, Faygo, and Butterscotch "Beer" from Harry Potter.
Flawless Gifts
We also offer an assortment of one-of-a-kind gifts that are perfect for any occasion. Find baskets, boxes, old-fashioned teen lunch boxes, and bags just waiting to be filled by you with your preferred treats and delicacies. We also have a great selection of gift cards.
Don't take our word for it. Here's what our customer's say!
---
So wonderful!! Every candy you can ever imagine!!! Feels almost magical!!"

–Melinda R — 5-Star FB Review
There is a treat for everyone! … a favorite and memorable experience each time."

Cristi D — 5-Star FB Review
Love visiting this blast-from-the-past candy store. Wonderful memories!"

Peggy R — 5-Star FB Review
Cravin's Candy Emporium – Petaluma
151 Petaluma Blvd S
Ste 113 Petaluma, CA 94952